Bienvenido a Group ACB, el fabricante líder de alta tecnología de Europa en Placas de circuito impresas.
Group ACB es un especialista en la producción de prototipos y PCB de series pequeñas y ofrece una amplia gama de tecnologías que incluyen capas múltiples en construcciones rígidas, flex rígidas y flexibles.
Group ACB es un líder en tecnología. Tenemos una excelente reputación dentro y más allá de la industria por nuestro enfoque técnico.
Fieles a nuestro lema "…Eyes on the future, feet on the ground…" , Group ACB ayuda activamente a diseñar productos que se pueden fabricar de manera eficiente e industrial y al mismo tiempo cumplir con los más altos estándares de confiabilidad en el mercado. industria.
El Group ACB tiene una división de packaging de componentes con el grupo Elmitech.
Nuestro tres sitio de producción, ACB en Belgica y ATLANTEC & CIBEL en Francia:
ACB nv (Dendermonde – Belgium)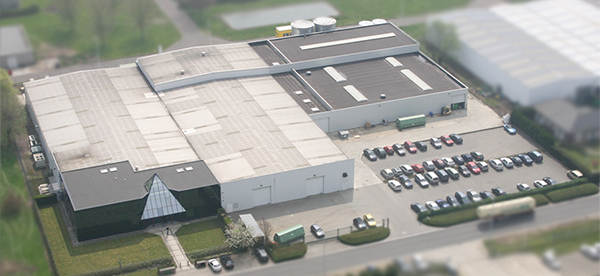 CIBEL (Bellême – France)
ATLANTEC sas (Malville – France)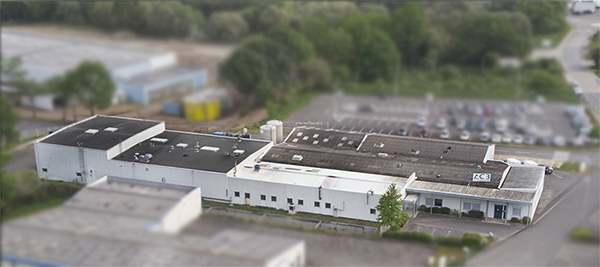 Estamos presentes en varios mercados en mas de 25 paises, podemos apoyarle en varios idiomas