Bienvenue chez ACB, l'un des leader Européen de la fabrication de circuits imprimés haute technologie, haute fiabilité.
Le groupe ACB est constitué de trois centres de production, ACB nv en Belgique, et CIBEL & ATLANTEC en France.
Nous sommes spécialisés dans la fabrication de circuits imprimés prototypes et en petites et moyennes séries pour les technologies multicouches: rigide, Flex et Flex rigide, HDI, Hyper-fréquence…
Fidèle à sa devise "Eyes on the future…feet on the ground", ACB vous accompagne dès la conception de vos circuits imprimés afin d'optimiser leur industrialisation et leur fiabilité.
Nous avons également dans le groupe une division composants avec le groupe Elmitech.
Nos trois sites de production de circuits imprimés, ACB en Belgique, ATLANTEC & CIBEL en France:
ACB nv (Dendermonde – Belgium)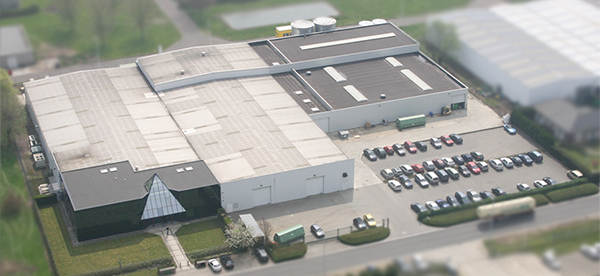 CIBEL (Bellême – France)
ATLANTEC(Malville – France)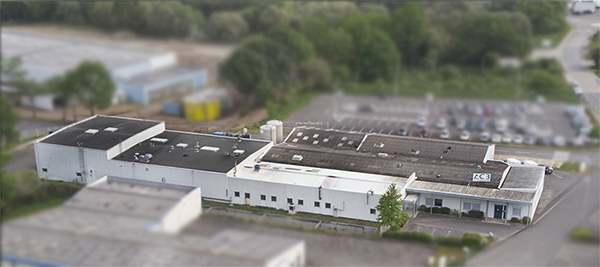 Nous sommes présent sur de nombreux marchés et dans plus de 25 pays, nous vous accompagnons en plusieurs langues à la fois pour les aspects commerciaux et techniques