Type of PCB's: Rigid, Flex-Rigid, Flex.
Max. Number of layers: 50.
Materials: FR4, FR4 High Tg, FR4 Low CTE, Polyimide-flex, Polyimide-glass, CIC, High Performance Materials, High Speed Materials, Halogen Free Materials, Copper & Aluminium Heatsinks.
Advanced technologies: LED Direct Imaging, Laser Drilling, Automatic Optical Inspection
Specialization: Cu filled & stacked Microvia, Multiple pressings, Flex-Rigid, Lead & Halogeen-free PCB's, Resin plugged vias, Thermal and CTE management.
Final inspection: 100% Electrical probe-tested, COC, Cross-section and Impedance Measurements, MIL-spec Reliability tests and Lifetime Simulations, FAI-Reporting, IPC class 3 inspection.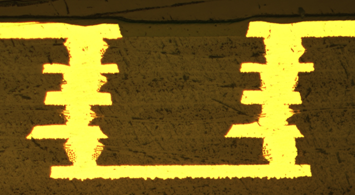 4 l cu fill stacked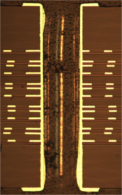 20 l fr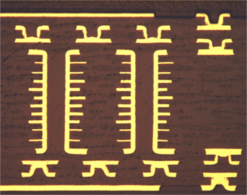 18 l hdi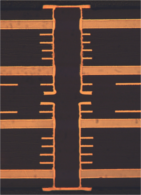 cte control 4l cic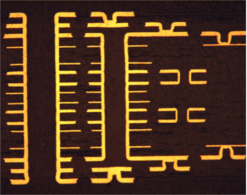 hdi 25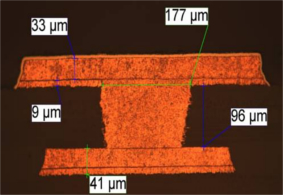 cu fill hdi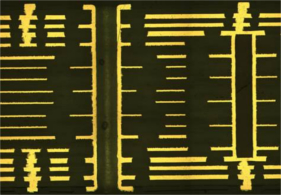 18l with 4 levels cu fill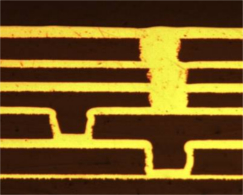 5l HDI 3l cu fill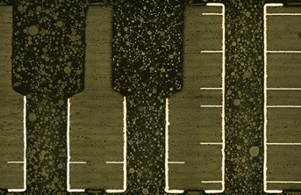 back drilling
hdi thermal management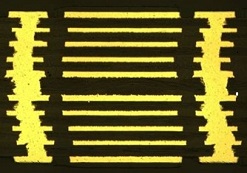 HDI 10 l 4+1+4
Mor information about flex rigid circuits here