We have implemented a reliability test procedure for:
The qualification of new materials
The qualification of new stackings
The qualification of new manufacturing processes
Permanent verification of our level of manufacture
This allows us to propose technical solutions whose level of reliability has been confirmed by various tests and to overcome potential process drifts.
We are frequently audited by our customers and by the official bodies to validate our quality system. We constantly evolve it in order to anticipate the grievances inherent to the aeronautics sector, space, military, oil research, etc ..
We ensure a rigorous traceability of your products as well as our manufacturing processes. We have successfully integrated the SPC (Statistical Process Control) method for all our manufacturing processes in addition to our quality controls according to the IPC class 3 and according to your specifications.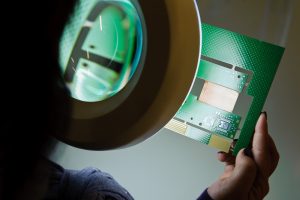 Visual inspection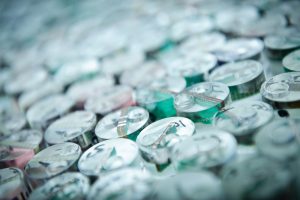 Micro-section report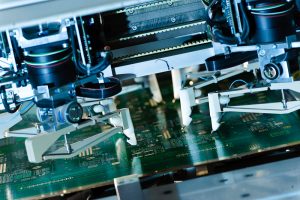 Unit mobile probe electrical test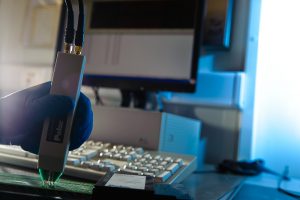 Measured impedance measured with Polar software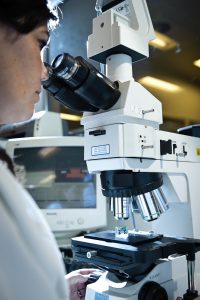 First Article Report