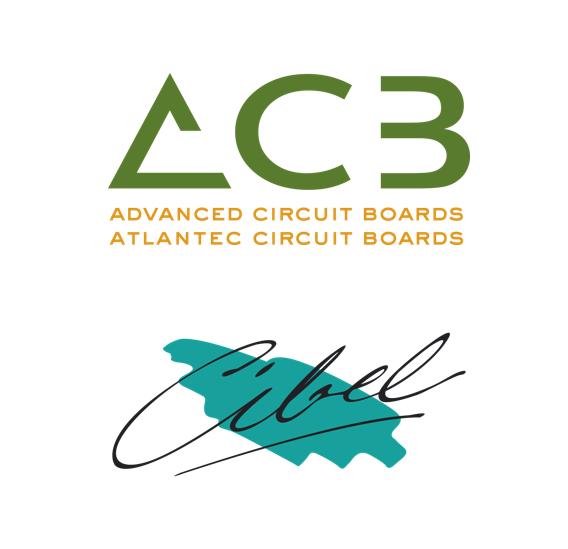 ACB développement and CIBEL hereby announce that the two companies have merged effective November 13th, 2019 with the support of Andera Partners.
ACB développement now holds 100 % of ACB NV, Atlantec sas, and CIBEL in the PCB division of the group.
Eric Chambault and Christophe Joyau, CIBEL managers now ACB développement shareholders, will carry out key functions in the new group management, respectively CIBEL COO and group CTO.
This merger allows ACB Group to strengthen it's position as a major player in the European high reliability PCB market.
With the companies in our PCB division we provide strategic and technological diversification but with a common aim to provide QTA (Quick Turnaround) solutions for all technologies:
-ACB NV in Belgium, specialized in high Technology circuits (sequential & complex builds, / HD I/Flex-rigid) Space qualified.
-Atlantec sas; specialized in complex products using RF/HF materials.
-CIBEL; specialized in technical prototypes/small series & fast QTA & semiconductor market.
With this merger, we are strengthening our position as a center of PCB technological excellence and innovation, while developing our industrial and commercial European capabilities.
The synergies and our financial stability reinforce and create a coherent multi- site source of PCB manufacturing for our customers.